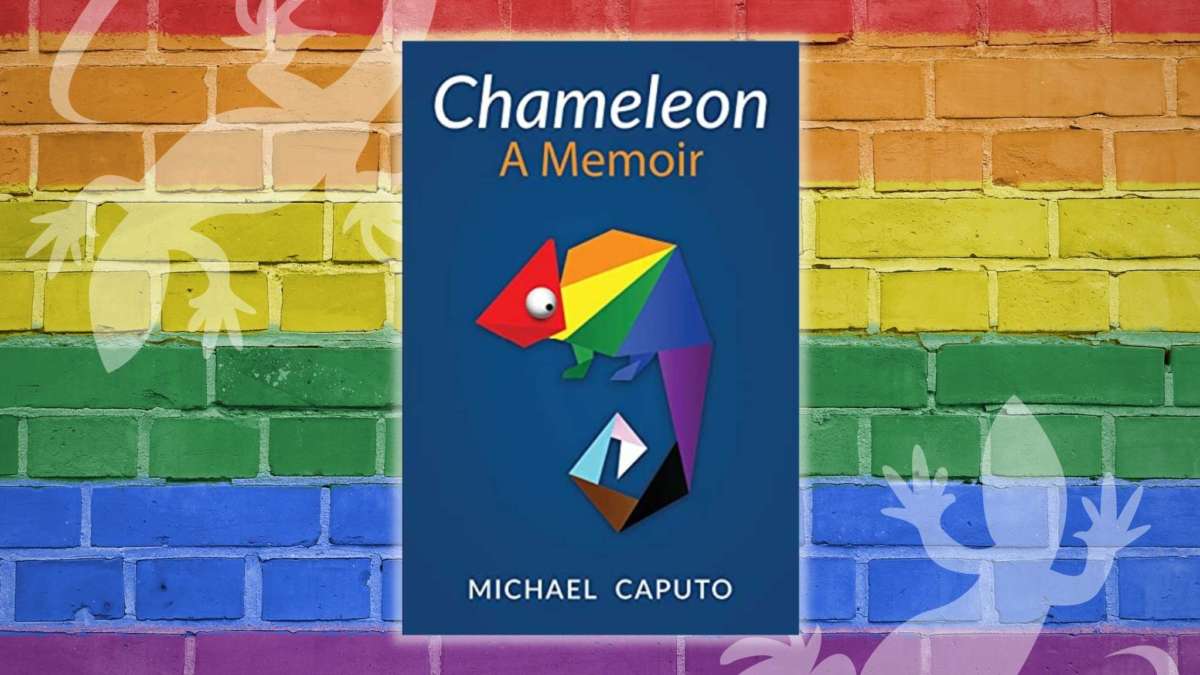 BookTrib's Review of CHAMELEON: A Memoir
- Honest Memoir Details the Struggles of Growing Up as an LGBTQ+ Member in the 70s -
Gay, ambitious, and independent, Michael Caputo tells his story in no-nonsense prose in his new memoir, Chameleon, recounting a complicated childhood that would have broken the spirit of most kids. Raised by an argumentative single mother, sexually abused by an uncle, and bullied by neighborhood thugs, Caputo got tough instead.
Disillusioned by the church early on, he managed to hang on to his belief in a God who didn't judge or discriminate. We're all God's children, he believed, and reminds his readers, "There is no middleman or religious book between God and yourself."
It's important to know that Caputo's experiences were part of a different time. Growing up in the '70s, homosexuality was considered forbidden, shameful and criminal. Children suspected of being homosexual were sent to so-called "conversion camps" where counselors and "doctors" used brutal methods to "cure" their patients of the dreaded disease and crimes against God. It may surprise younger readers to learn that it wasn't until 1987 that homosexuality was taken off the list of mental disorders.
Therefore, many gay men of the time were forced to live double lives, existing in the heterosexual world, sometimes with wives and children, while visiting public bathrooms for quick rendezvous and patronizing gay nightclubs. Despite all the secrecy and living on the "down-low," the underground world of gay men in the '70s was alive and pulsating with energy and excitement. They cruised the streets and bars looking to hook up, anonymously and impersonally.
Young Caputo was sexually naïve and curious, falling down what he calls a "rabbit hole" of experimentation and adventure which grew into a lifestyle. Grown-up Caputo writes about these years with bold honesty. He lives life on a fault line, falling in and out of love.
There's so much political noise, racial chaos and sex in the '70s, and Caputo includes much of it in his memoir. He lived it. His introduction to the AIDS crisis may be the most readable, since he watched the situation escalate — first in denial, then fear. Suddenly, his lifestyle could kill him and he had to educate himself about this new threat.
AT THE EPICENTER OF A NEWS SCANDAL
Once his sexuality was understood, accepted, and molded into a life that worked for him, Caputo got serious about finding a suitable career, which he certainly did. He went to school and became a licensed massage therapist and for years worked at the spa in a luxury hotel in Manhattan. Here, the book takes a turn and slides into the drama of massage therapists, estheticians, hotel managers and guests. No secrets here, Caputo retells the salacious story of a certain celebrity whose conduct in the hotel's spa made the news in 2012. Caputo understands gay men — after all, he is one — but he also respects the integrity of the massage therapy industry and becomes a spokesman deflecting allegations of misbehavior on the part of the therapists in the massage rooms. It's a fascinating insider's look.
Caputo's take on gay culture is refreshingly honest and nonjudgmental. What's really wonderful, however, is his purpose for writing this book:
"Be proud, stand strong, and don't let anyone derail you. This is your journey and life; you don't need anyone's approval or affirmation, especially from the religious folks. They are not God's mediators … Lift up your voice. It's time we all sing in harmony."
And what a rich and resonant choir that is becoming thanks in part to all of the diverse LGBTQ+ voices like Caputo's sharing their stories and experiences with the rest of the world.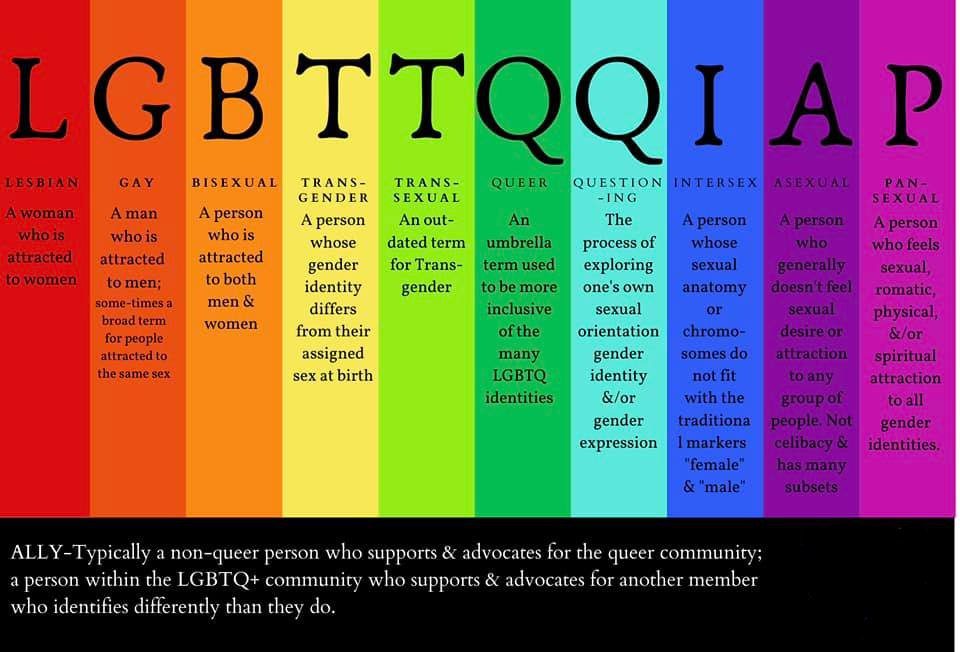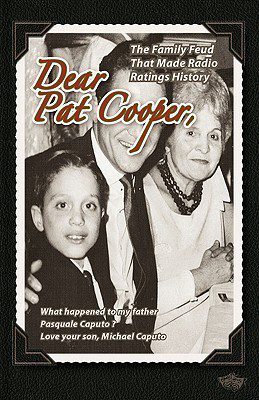 Dear Pat Cooper: What happened to my father Pasquale Caputo?
© written & produced by Michael Caputo
*Rare footage of Louise Caputo (comedian Pat Cooper's mother) being interviewed by Michael Caputo, (Pat Cooper's biological son). Little did he know that three years later he would make radio ratings history on the Howard Stern Radio Show. That show aired live in NYC on 92 K-Rock and would become known as the Family Feud.
MICHAEL CAPUTO ON THE JOHNNY P SHOW